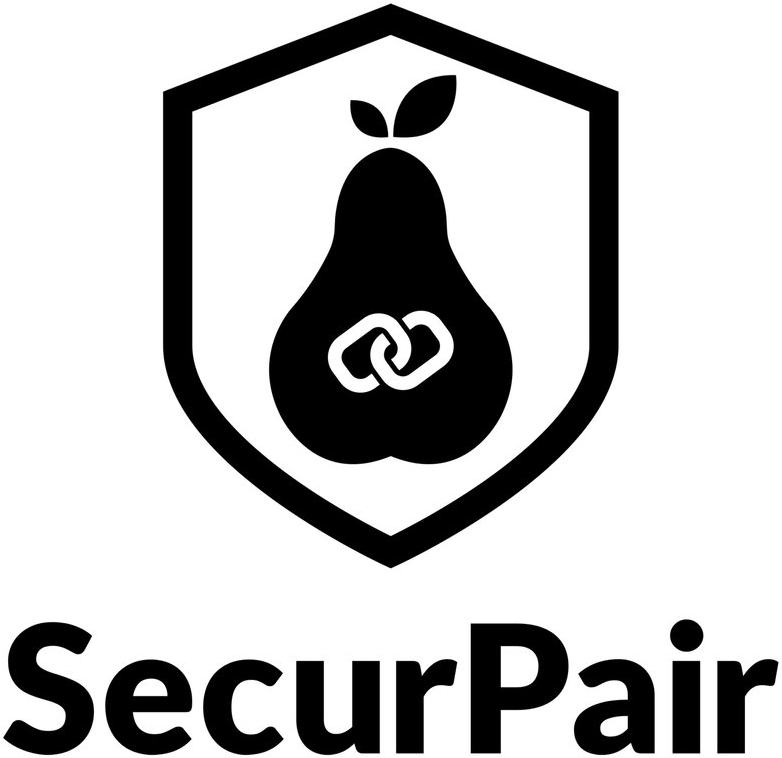 What is SecurPair?
SecurPair is a patented, secure, ubiquitous, fraud-resistant way to enable touchless/cardless payment technologies.
How does SecurPair add value?
Issuer Benefits
SecurPair doesn't ever hold ANY customer sensitive information.
Ubiquitous solution across any processor rails and equipment requirements.
Maintains consumer connectivity to the native Issuer banking application.
Operator Benefits
No hardware upgrades required; works with all legacy products in the field.
Processor and network agnostic; no changes required.
Greatly reduces maintenance issues and costs for card readers, keypads and receipt printers.
Consumer Benefits
Access to cash (without a card) using your mobile device.
Can securely pre-stage and pre-authorize transactions.
Works with the existing customers' mobile banking application.